Public health information
In March 2016, Public Health Kent produced a health needs assessment for unaccompanied asylum seeking children. In order to develop a robust needs assessment, Rachel Coyle reviewed the detail of the Initial Health Assessments of 154 children and young people that had arrived in Kent in 2015, as well as wider data from other sources.
The needs assessment has been a key document for clinical commissioning groups in Kent to mobilise the right health services to meet the needs of this group. In addition, colleagues in Public Health Kent have worked with the CCGs to support children and young people with support and information about preventative health care.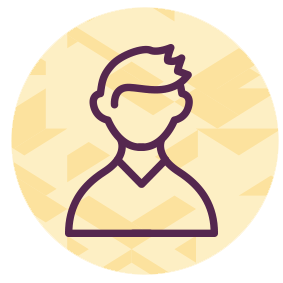 Resources for young people
The Designated Doctor and Designated Nurse for Looked after Children within your CCG areas will have a role in ensuring that there is enough provision within the local area to meet the needs of any UASC placed within the CCG.