Clinical guidance for paediatric staff
This section contains a range of resources which have primarily been developed by consultant paediatricians and Designated Professionals in Kent to support assessing and addressing the health needs of unaccompanied asylum seeking children.
There are clinically validated tools, templates and guidance which will support paediatricians and assessors through the Initial Health Assessment process feel more confident that they are meeting the health needs of unaccompanied children.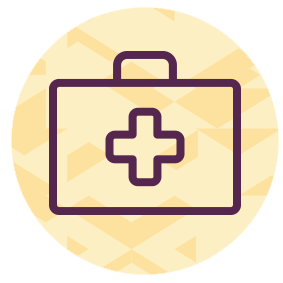 A number of documents and resources have been created or collated to support clinicians who are undertaking health assessments (Fitness to Transfer FTT, Initial Health Assessments (IHA) and Review Health Assessments (RHA), of UASCs). These consist of guidance documents, clinical and admin tools and training resources.