Health planning and response
In Kent, the number of unaccompanied asylum seeking children reached over 1,000 in 2015/16. The sudden influx put enormous pressure on all systems across health, social care, police, education, housing and the voluntary sector.
We have reflected on our learning from those system-wide pressures and below are our recommendations to developing an emergency health response.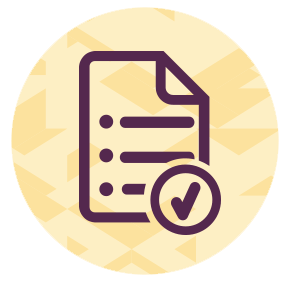 Strong foundations
Building good health response systems